Find your dream.
Live

it now!
Customer Service | Education | Family
Brittneyann welcomes the opportunity to support her clients and delivers nothing less than exceptional service. If you have further questions and are looking for a realtor in the Central Florida real estate market, contact Brittneyann today and find out why she is the agent you can trust to guide you through your next real estate journey.
Real estate can be daunting for many buyers and sellers in the Central Florida real estate market. Brittneyann takes pride in her fiduciary duty to be a loyal, dedicated, friendly, and down-to-earth real estate agent that can guide clients through the process and removing the ambiguity behind a real estate transaction.
SELECT YOUR REAL ESTATE EXPERIENCE WITH COVER B.
PROFESSIONAL & ATTENTIVE REAL ESTATE SERVICES LIKE NO ONE ELSE
COMPETIVE MARKETING & PRICING STRATEGIES WITH PROVEN RESULTS
PICK MY REALTOR BRAIN WITH BUSINESS STRATEGY & MORE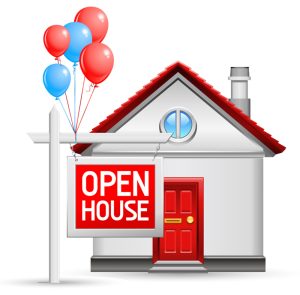 Buyers Related
Do You Make the Same Mistake When Buying a Home? Find Out the Benefits of Open House Showings in Central Florida In the hot real
Read More »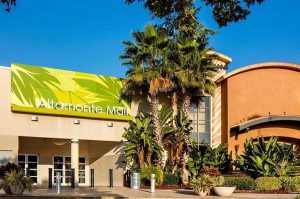 Information
Located just outside of Orlando, Altamonte Springs is a favorite destination for locals and visitors alike. This charming suburb boasts plenty of things to do
Read More »
Buyers Related
Are you looking for a place where you can enjoy the Florida sunshine while engaging in various fun activities? Lake Mary might be the place
Read More »